About Sea Mountain Insurance
Lynnwood, Washington
At Sea-Mountain Insurance, we are all about connecting you with the right agent and the right coverage for your situation. We look to help streamline your insurance buying process by making the process as easy as possible.
Once you've come onboard, our work is just getting started! Our excellent account management team works diligently to answer your questions, provide valuable information and stay ahead of potential problems.
President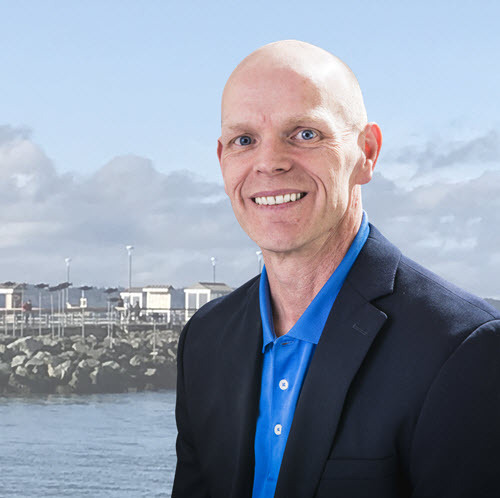 Daren Hopper
Our principal, Daren Hopper, started Sea-Mountain in 1987. A lot has changed since then, but what has only gotten stronger is Daren and the Sea-Mountain's firm belief in what matters.
Our Values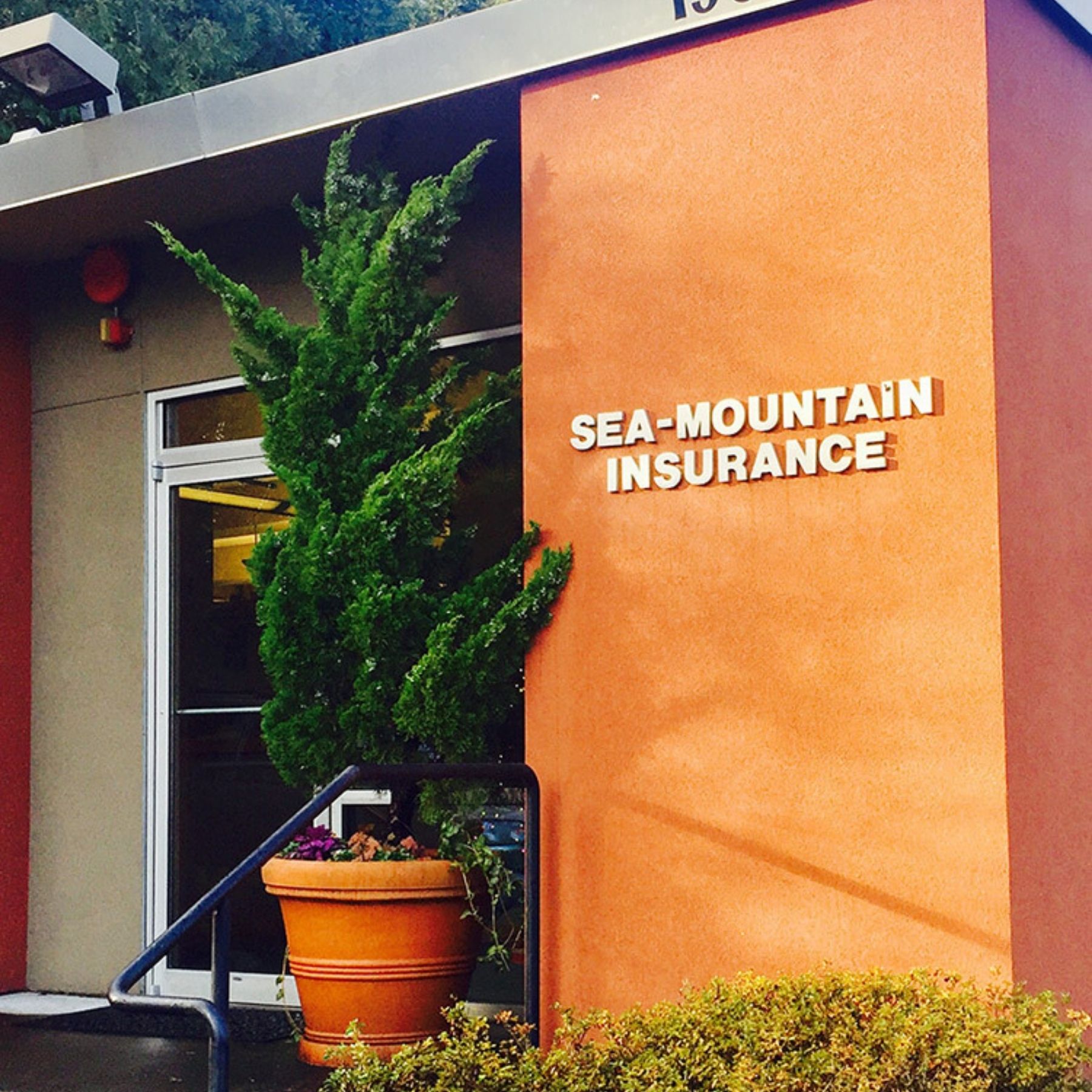 Family - Yours. Mine. Ours. First. Always.
Relationships - Create positive connections.
Care - Leave it better than you found it.
Service - Every person. Every time. On time.
Passion to improve - Growing crushes knowing.
We believe families come first, and their future requires being informed today.
---
We truly value our client testimonials
"Truly a full service, on-the-ball, company. Immediately responsive, caring and thoughtful. I have full confidence in, and very appreciative of, Krista Patten, Yacht Account Manager, who has always "been there" for us!"
Scott Clarkson
"Dianna Connelly is an awesome agent who really walked me through the whole process of becoming insured. She was patient with all my questions and got me taken care of so I would have insurance in effect same-day. I would definitely recommend both her, and this company to anyone!"
Danika Green
"Cathy Elliot and Tom Jacoy have taken care of my insurance needs for many years....they're always cheerful, and willing to answer all my questions. I've been treated well, and fairly when I had a claim. With Cathy's personable and friendly service, I don't feel like I'm just a number. You can buy insurance from hundreds of companies. I stay with Sea Mountain because of great customer service. THAT is priceless. Thank you, Cathy and Tom!"
Paul Hendrickson
"Since Nate Hopper has been my representative of Sea-Mount, I have felt that I again have a broker who is responsive and delivers service and value I appreciate and can work with. Nate is an insurance rep. who listens to my needs and desires, does the research, and responds with service and support that makes me feel my business is appreciated. Thank you, Nate."
Jim Minstrell
"Desi is very knowledgeable in all areas of insurance. A great help in our Home Insurance Policy."
Michael Shure
"Great service, Krista Patten has been valuable in the renewal process every year, great job!"
Cabo Surf Hotel & Spa
"I have worked with Desi on multiple occasions and always appreciate her attention to detail and communication. She will make sure that you are taken care of and provided with policy options. I would highly recommend their services."
Amme Verbarendse
---
The SMI Team
Our team works tirelessly to provide our clients with the best insurance experience possible. Get to know our team here!