Employee Benefits
Sea Mountain specializes in providing employee benefits to the business community.
We offer all types of insurance including health insurance, disability insurance, long-term care insurance, 401(k)s, dental insurance, life insurance, fixed annuities, mutual funds and retirement plans.
QUESTIONS?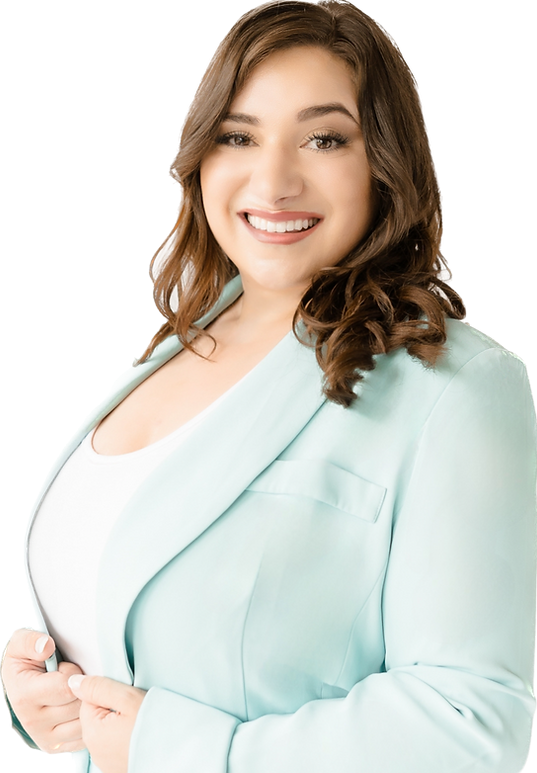 At Sea Mountain Insurance, we're not your typical insurance agency. We're an independent insurance agency representing some of the top property & casualty companies in the country. We're able to offer our clients a broad range of products that provide them with the assurance that they need to protect their assets, their family's future, and their livelihood. Contact Elisabeth Ellingson about Employee Benefits Insurance or for a free review and quote for Employee Benefits Insurance.